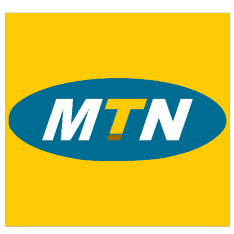 MTN now surprising their customers with data, call credits and sms form.

These surprise package is different from everyone's own which means what MR Johnson will be given will be different from what MR Kingsley will get so it depends on your luck.


So to check your own surprise kindly dail *142# and you are good to go !
Thank's for reading my article
MTN ARE SURPRISING USERS, CHECK YOURS
Created at 2016-11-24 20:42:09
Tags:
mtn

0
Rate up

Star
Share: